Food festivals – are they worth it?
Even if we absolutely love a certain dish, after eating it non-stop for some time we will most probably get bored of it. That is why it is important to create a considerable diversity in our diet. But what if we think that we have already been to all the restaurants which are worth our attention and are already getting sick of them too? In that situation an amazing idea is to attend a food festival.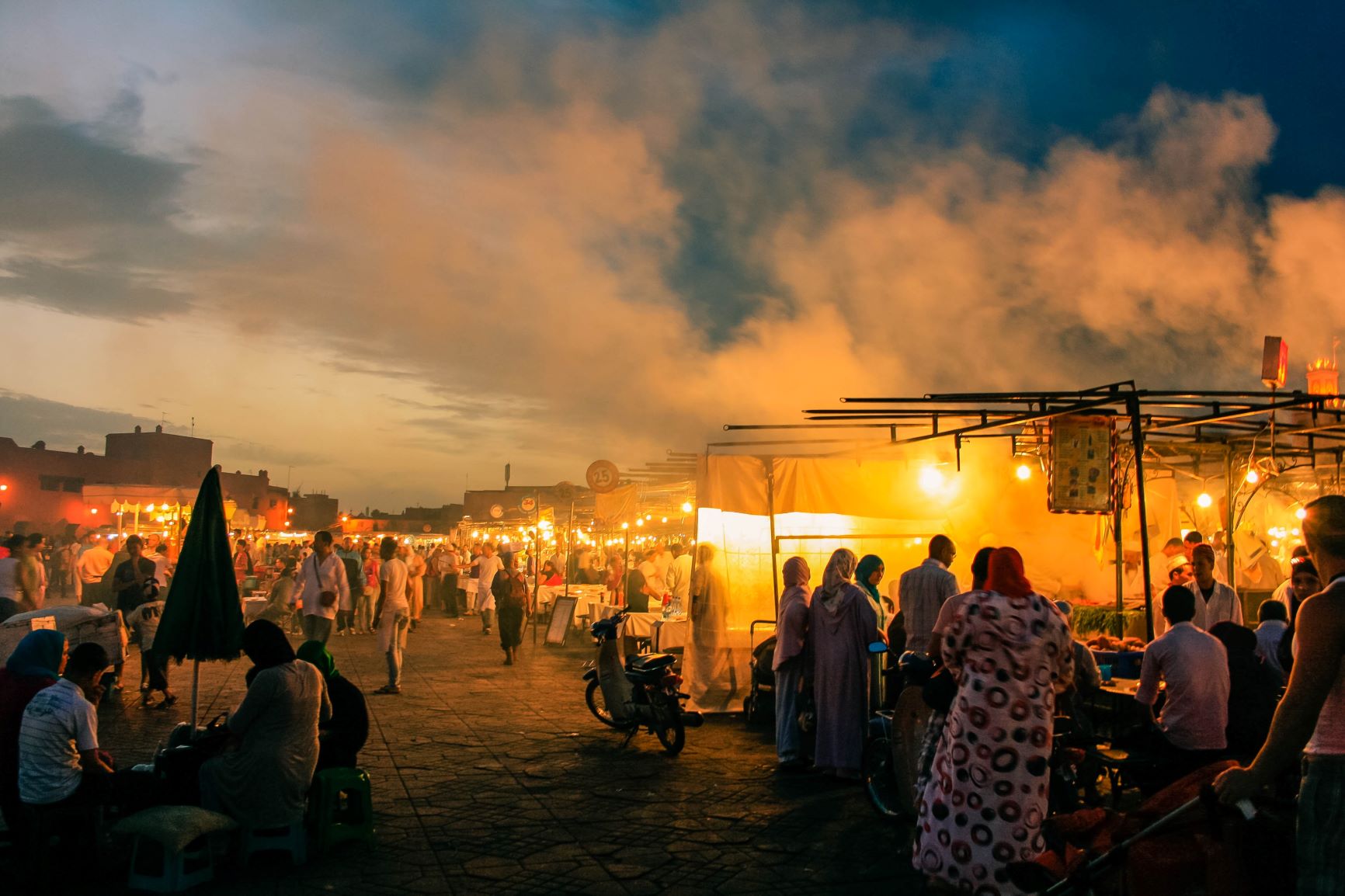 What is it all about
Food festivals are a cyclical event which takes place in a few different cities in Poland. Each of them has its own name and rules. Some of them focus around the idea of getting all the restaurateurs in one place. A good example are food trucks festivals – all food trucks are coming together to serve their food to customers in one spot. The other type though has way more possibilities. Each restaurant which takes part in such festival prepares its own tasting menu. An organiser of the event publishes the menus of the participating restaurants and invites all the hungry food lovers for a taste. In that way foodies can try new flavours and most importantly – discovers some new gems on the food map of each city. Participating in such event is not linked to great expenses, as prices of all the dishes which are served during the festival are unified and arranged in such a way, that everyone can try as many dishes as possible. The restaurateurs hope that with carefully prepared dishes they can attract some new customers – and for most of the time that is the case. There are however situations when the guest did not like something, then the chance of them going back is a long shot. That is why when preparing the tasting menu restaurateurs should be very considerate of the dishes they serve. Especially since such events usually end with a vote for the best dish.
It is not always rainbows and butterflies
Unfortunately many restaurants participating in such events do so for the wrong reasons, such as marketing, and do not try to make the best impression possible.