Fall-winter coffee ideas
Although colorful leaves and sparkling white snow make up for the short days and, most of the time, gloomy weather, fall and winter are the seasons when some doses of caffeine are often needed. Here are some tips and ideas on how to survive long, dark evenings and prepare some wonderful coffee drinks with a twist!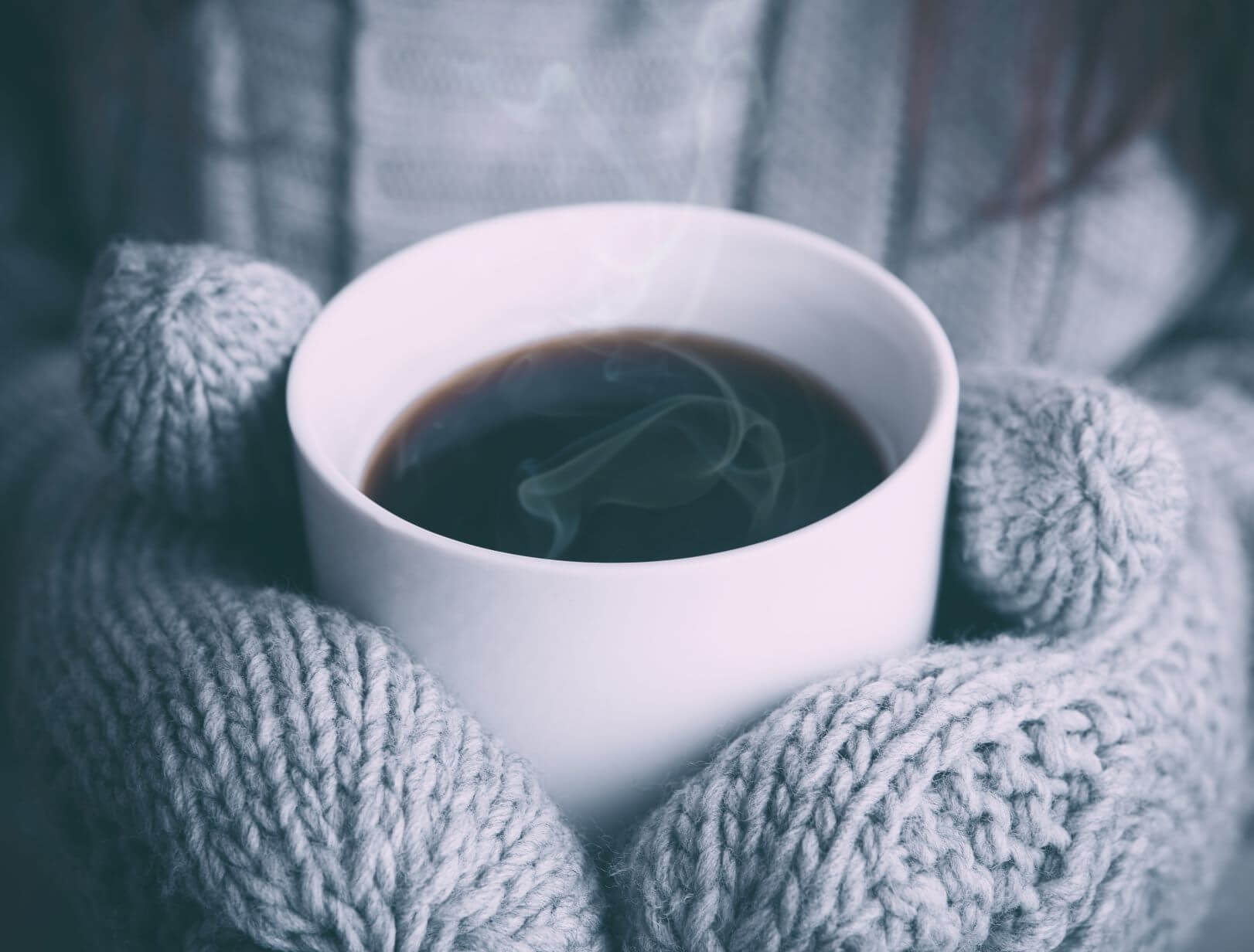 Aromatic Trio
FThis one is a true energy and immunity booster! Warming properties of spices mixed with aromatic coffee can be a bliss! Before you put the coffee on, mix a dash of cinnamon, ginger and a hint of turmeric in your mag. Then pour your freshly brewed drink over the spices and enjoy the pleasant tingling of this warming up blend in the cold afternoons. It is also worth pointing out that ginger is well-known for its anti-inflammatory properties and hence a wonderful supplement in a fall-winter menu. Take some time to prepare the drink whenever you feel under the weather or whenever mood strikes you to do so!
Honey Orange Harmony
Are there any fans of adding sugar to everything possible? Pimp up you coffee with truly Christmas flavors of orange and honey. Refreshing orange taste combined with this golden treasure will take you straight up to heaven. Put a slice of orange in your favorite cup, add one spoon of honey and press the fruit to mix the ingredients. You may put some cinnamon on top of that if you like. Add hot coffee and serve your taste buds a magical feast!
Sweet Chili
Why drink just coffee if you can have it spiced up with chocolate and chili? Prepare a delicious dessert for you and your dearest ones. Use a big mug so that you can prepare a satisfying portion! Add a chocolate powder or a chocolate bar previously melted in a chocolate bath. Next, sprinkle a little bit of spicy chili and add a few drops of whole milk and mix all the ingredients with a spoon. We have our base – now it is time to invite the coffee to the party. Pour it into your mug and smell the unbelievably tempting aroma! Finally, you can top you dessert with a homemade whipped cream and sprinkle it with your favorite spice! Voilà!